Arkitektura Assembly:
Bringing together the world of Design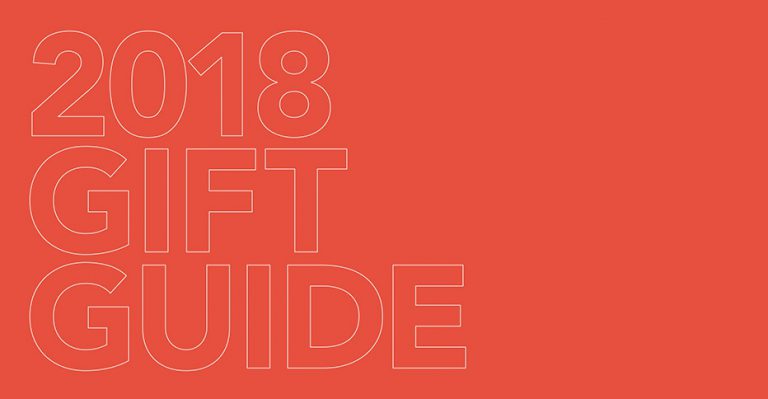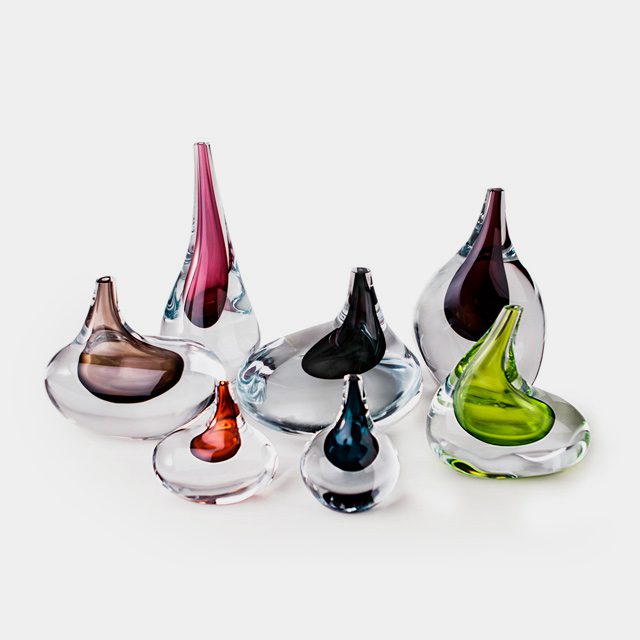 Little feels better than giving someone the perfect gift. We've put together a list of unique and enduring products that will be sure to inspire and impress those on the receiving end. From hand-blown vases to memorable, atmosphere inducing candles — we have gift ideas designed by the world's most influential designers. Stop into any of our showrooms to pick out a present in person, or reach out to us at sales@arksf.com or 415 465 7200 for assistance in finding the ideal gift.