Arkitektura Assembly:
Bringing together the world of Design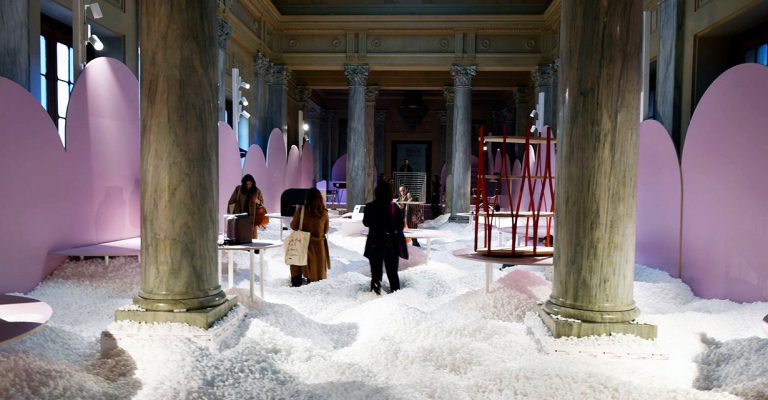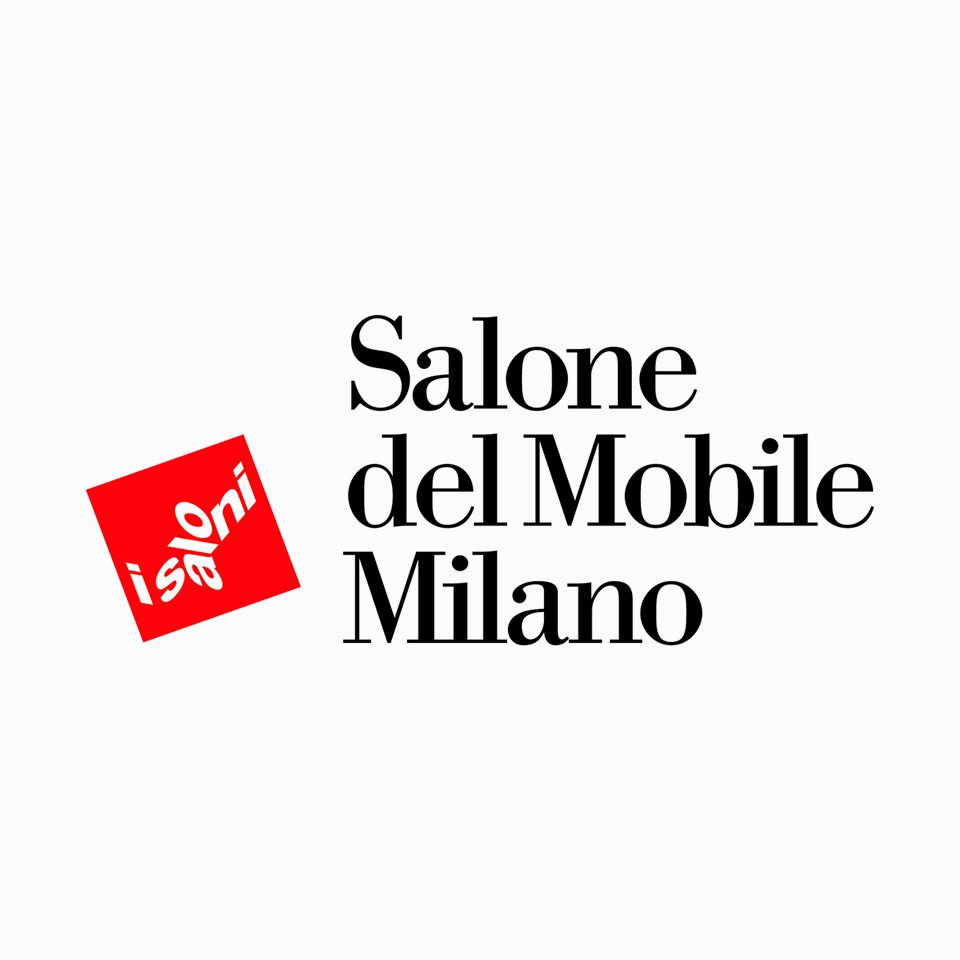 New from Milan Design Week
Milan, or as it's officially titled Salone Internazionale del Mobile di Milano, or Milan Design Week as many would say, has been in full swing for the past three days. And we are in the midst of it earnestly scoping out the newest designs from the world's best manufacturers. We are excited to share some insights. Below you'll find the fruits of our search (coming to our showrooms soon).